WardScore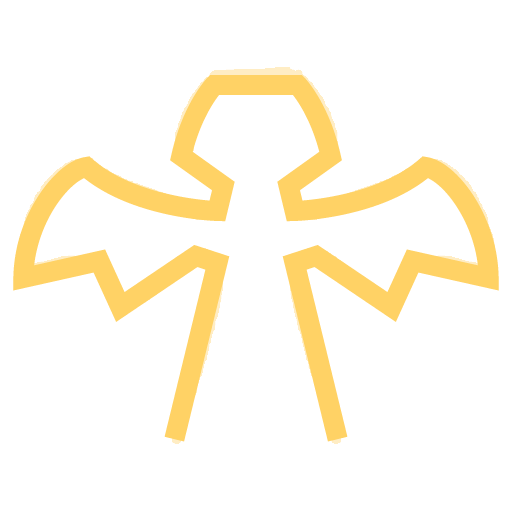 WardScore is now up to date for Season 6. Hope to add more features in the future! For now, happy warding!
Invalid Summoner Name
Follow us on Twitter. Subscribe to our Mailing List. A site by EnigmaSM Studios. Take a peek at the Changelog. This product is not endorsed, certified or otherwise approved in any way by Riot Games, Inc. or any of its affiliates.