WardScore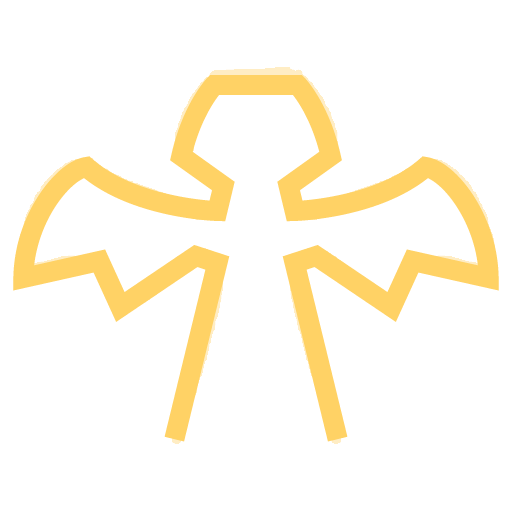 WardScore is now ready for Season 8. Good luck and best wishes for the season ahead!
Invalid Summoner Name
Follow us on Twitter. Subscribe to our Mailing List. A site by EnigmaSM Studios. Take a peek at the Changelog. This product is not endorsed, certified or otherwise approved in any way by Riot Games, Inc. or any of its affiliates.